Fine Wine Source Wine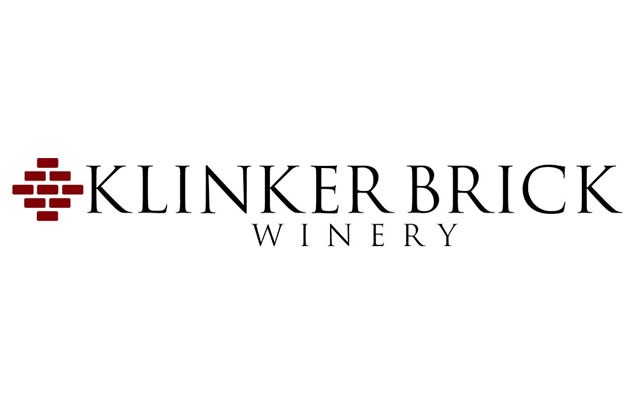 November 2017
Klinker Brick:
Steve and Lori Felten, 5th generation grape growers in the Lodi region, continue the tradition of cultivating "Old Vine" Zinfandel vineyards that their ancestors planted in the early 1900's. For over one hundred years, the family has cultivated the land with the aim of producing top quality fruit. Zinfandel was one of the first grape varieties to be planted in the Lodi appellation, although it had also been established in other parts of California. Part of the extended Felten Family includes their winemaker, Barry Gnekow, who is responsible for crafting the wines from the inaugural vintage. Barry, a Davis graduate with over 25 years of experience of winemaking, has a unique ability to bring the best of the vineyard into the cellar, year after year, producing wines of distinction for Klinker Brick. Another extended family member is Lynne Whyte Barnard, the President of Klinker Brick Winery. Lynne has brought a wealth of entrepreneurial experience to the winery, having owned her own wholesale company and directing sales and marketing for prestigious wine producers in California. Klinker Bricks are highly prized bricks that grace many of the historical buildings in Lodi, including their home. Chosen by Craftsmen architects in the 1920's for their distinctive qualities, including unique shapes and dark, rich color, they are denser and heavier in weight than regular bricks. "Klinker" refers to the unusual sound that they make when banged together, because of their density.
About:
The Felten Family own and manage fifteen individual vineyard blocks of "Old Vine" Zinfandel that range in age from 40 to 120 years old. Each vineyard is planted in sandy loam soils in the Mokelumne River Appellation of Lodi and the Clements Foothills. Soil and climate play an important role in the character and style of wines from Old Vine Vineyards. The longer, warmer, drier growing season in Lodi provides a distinct advantage over coastal areas. The grapes are able to "hang" longer on the vine, giving the pH and acid time to balance. This tends to result in a wine with a longer, smoother finish. The deep, sandy loam soils of Lodi enable the vines' roots to grow deep and absorb moisture from below. Little water is needed, if at all, enhancing the color and flavor in the grapes. These vineyards are generally head-trained and dry farmed, yielding an average of 2.0 to 3.5 ton per acre. Some of the oldest vineyards have yields as small as .25 ton per acre. While there are significant limitations in the quantity of grapes produced, the quality of fruit is exceptional.
Varietals:
80% Old Vine Zinfandel, 10% Petite Syrah, 5% Syrah, and 5% Cabernet Sauvignon
Alcohol:
15%
Tasting Notes:
Dark Fruit aromas coupled with exotic spice, tobacco, chocolate, yield to rich fruit flavors on the palate with a medium body and firm structure…"One glass will take you to another place!"
Food Pairings:
Jim Lutfy's Thoughts:
Great wine loaded with flavors of chocolate and rich red & blue fruits! Best served with BBQ.