Fine Wine Source Wine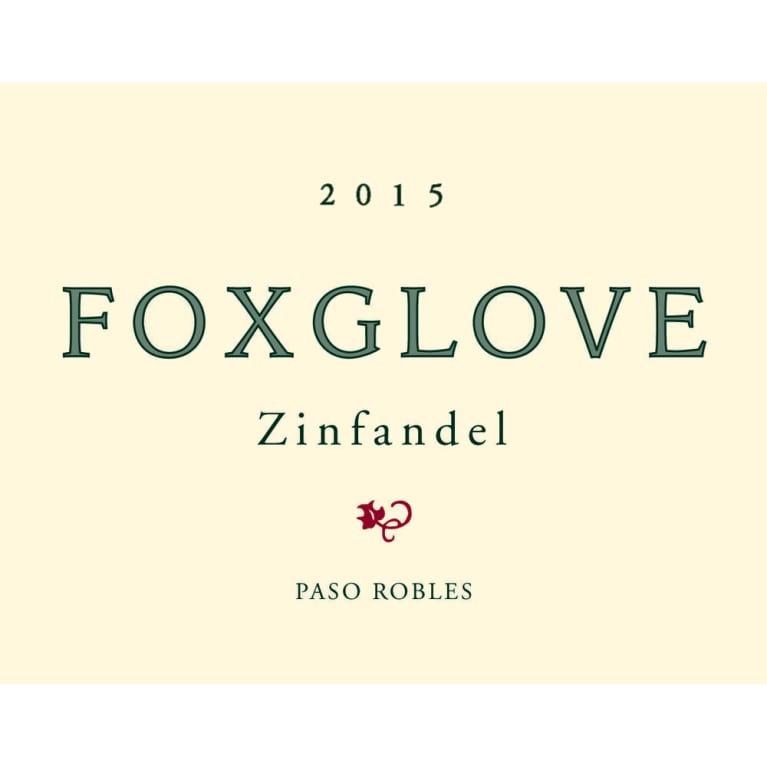 January 2019
Foxglove Wines:
Foxglove is the value label from twin brothers Jim and Bob Varner. "The idea," says Bob Varner, "is to be as simple as possible." At the core of Foxglove is Bob Varner, also the winemaker at Varner Wines. Starting from their first vintage in 1991, Bob sources his Pinot & Chardonnay from a variety of places, all of which are in Edna Valley. The resulting wine has Central Coast appellation pricing, and is full of the complex fruit flavors that the Edna Valley appellation is known for. Edna Valley, a relatively small appellation, grows mostly Chardonnay on about 1000 acres. The entire acreage is tightly controlled by a few owners employing the most up-to-date vineyard practices that give the valley impressive evenness. Located just south of San Luis Obispo, its vineyards are some of California's closest to the Pacific Ocean. Mild winters, cool, foggy summer, and clay-loam soils produce a combination of flavors that have been described as "textbook Central Coast." Bob and Jim Varner are best known for the Chardonnay and Pinot Noir they produce under the Varner label, but Foxglove has become one of the great value labels made in California. The Foxglove wines are selected from several sites located in the Central Coast and are made with the same care and dedication as the Varner wines. The warm climate and ocean influence create wines that burst with fruit but have plenty of vibrancy and freshness. The use of oak is minimal and the Chardonnay is non-malolactic. While Chardonnay is the best know varietal from Foxglove, the Cabernet and Zinfandel have slowly gained an equally strong following.
About:
Food & Wine picked the 2015 Foxglove Zinfandel as an exceptional bargain bottle for under $20: "The juicy wild berry and herb flavors in this great-value Zinfandel finish with tart acidity" August 7, 2017. Sourced from the Northern area of Paso Robles, the vines have an average age of twenty-five years. The vines are planted on rolling hills with loam soils at 900-1,000 feet of elevation. 100% destemmed, pressed at dryness, and malolactic completed after pressing. The use of stainless on the Foxglove Zin keeps the ripe fruit from being too dark.
Varietals:
80% Zinfandel & 20% Petite Syrah
Alcohol:
14.5%
Tasting Notes:
Offering up pretty aromas of strawberries, blackberries and spice, the 2015 Zinfandel is medium-bodied, supple and velvety, with melting tannins and a juicy core of fruit. This is a delicious Zinfandel that represents amazing value.
Food Pairings:
Zinfandel wine is happiest when paired with anything from the meat aisle, from barbeque pork ribs, leg of lamb or a big, hearty meal. Think Pork, Beef, Lamb, Italian Sausage, Spare Ribs, Brisket, or Venison. You can also enjoy Zinfandel with bold, hearty soups, as well as your favorite kind of pizza. If cheese is your thing, try Foxglove Zin with Parmesan, Aged Cheddar, Aged/Smoked Gouda, Asiago, or Dry Jack. All-in-all, Zinfandel is a versatile wine for pairings!
Jim Lutfy's Thoughts:
Textbook Zinfandel: Purity of flavor, loads of spice and tart cherry!! Big back bone and a long lingering finish; best served with BBQ or Grilled Meats!